Welcome to the Crowd
Core Crowd is a privately owned consultancy firm with over twenty five years experience providing solutions to the retail and marketing industries.
Our focus is based on understanding shopper data research, shopper insights, optimization and modeling solutions for the grocery, convenience, chain drug and general retail industries.
We provide software tools that enable marketers and retailers to seize the data analytics challenge to improve decisions and take the guesswork out of the margin optimization. These tools include product assortment and pricing software solutions.
Core Crowd offers education and training programs that help marketers and retailers grow their business and enhance their operational efficiencies.
Our Goal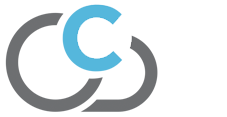 Our goal is to assist our clients to find the best strategic road to success, achieve a higher level of sales and margins, reducing working capital and inventory levels, and gaining a genuine understanding of their customer needs.